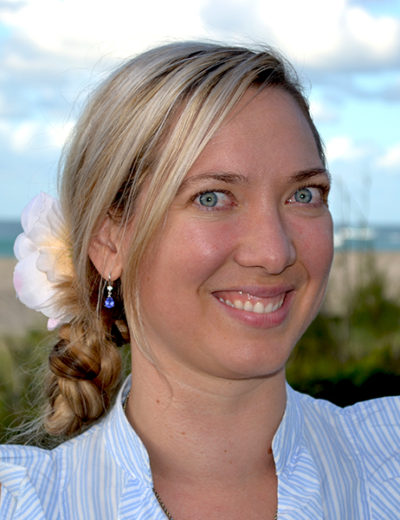 Dr Georgia Campbell Shapcott
Our Tooth Fairy Dentist/Owner
Education & Qualification:

BOralH (DSc.) GDipDent

Work Days:

Monday, Saturday

Telephone:

(02) 6674 1999

Email:

About:

Dr Georgia grew up in Beechmont in the Gold Coast Hinterland and graduated from Griffith University. 

Dr Georgia enjoys all aspects of dentistry, with a special interest in caring for children. She is also our resident Tooth Fairy Dentist.

Dr Georgia began working as a fairy face painter at children's birthday parties when she was completing her studies at university. After graduating, she combined her passion for helping children with her dental skills to work as a Tooth Fairy Dentist.

Dr Georgia prides herself on making dental visits informative, relaxing and entertaining for children and adults alike.  

She has a strong passion for volunteer work, participating in volunteer dental care in rural and remote Australia, Cambodia and Guatemala.